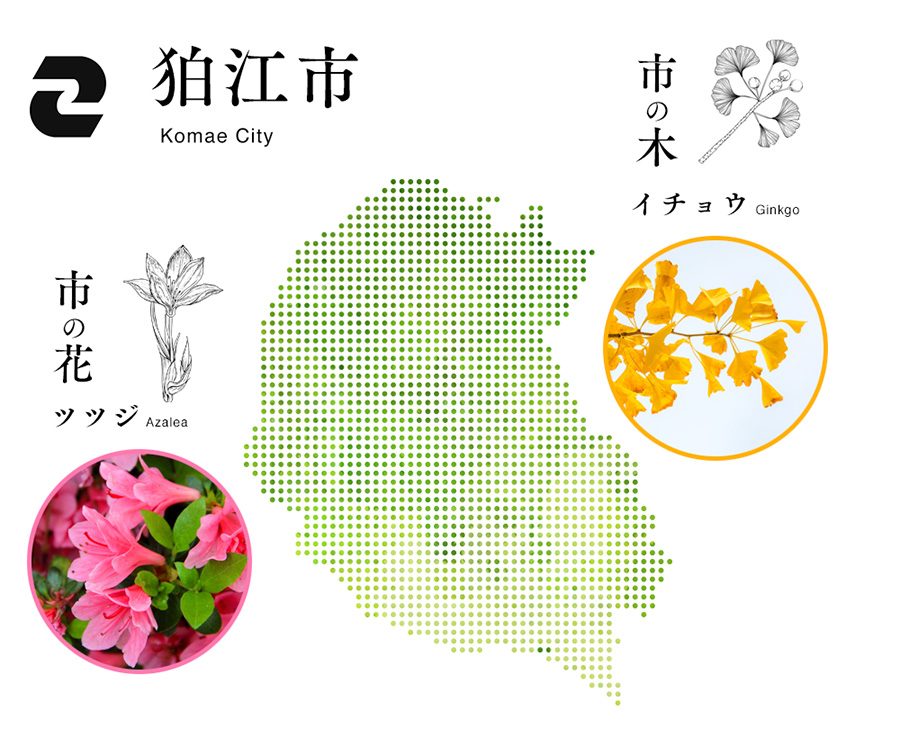 Komae City is a town with a population of about 80,000 people, located 20 minutes south of Shinjuku, the new city center, by train (Odakyu Line).It is connected to Setagaya-ku in the east, Chofu City in the west and north, and Kawasaki City, Kanagawa Prefecture across the Tama River in the south, and you can get acoured to the rich nature of the Tama River throughout the year. 
The tourism ambassador is Haruna Kondo of Harisenbon!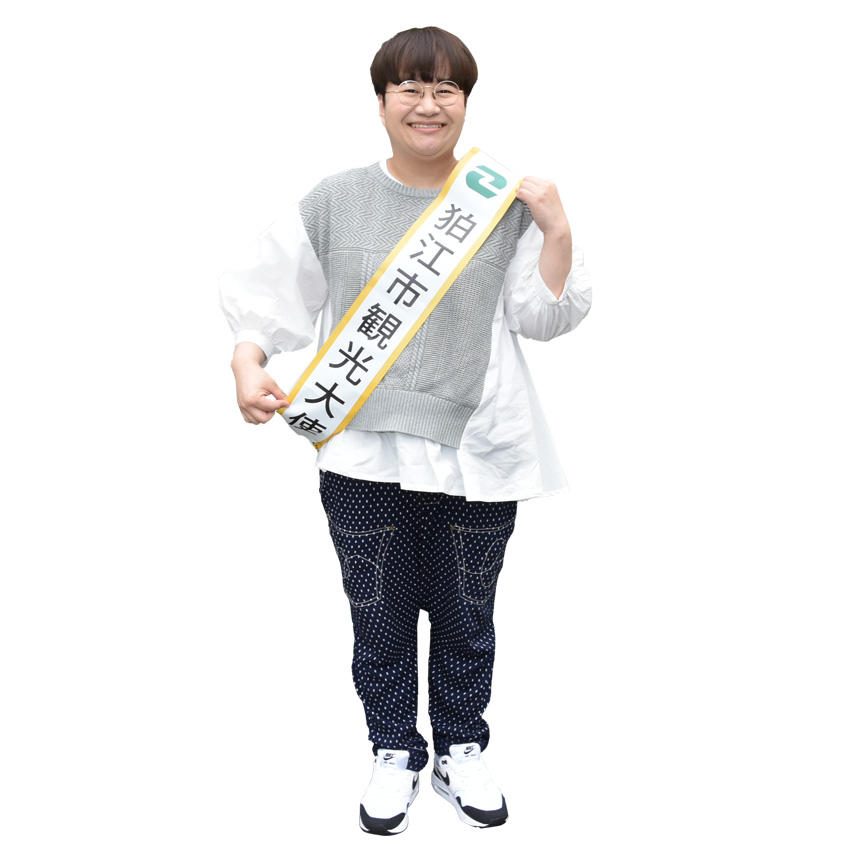 In Komae City, Haruna Kondo, a comedian from Komae City, was appointed as a tourist ambassador in Komae City in January 2015.Since then, through television and various activities, the city's charm has been effectively disseminated outside the city.
In addition, at the front entrance of the 2nd floor of Komae City Hall, Haruna Kondo's life-size panels are installed to welcome everyone with a wonderful smile!Please take a commemorative photo with Haruna-san in commemoration of various notifications such as marriage notification and in commemoration of visiting Komae.