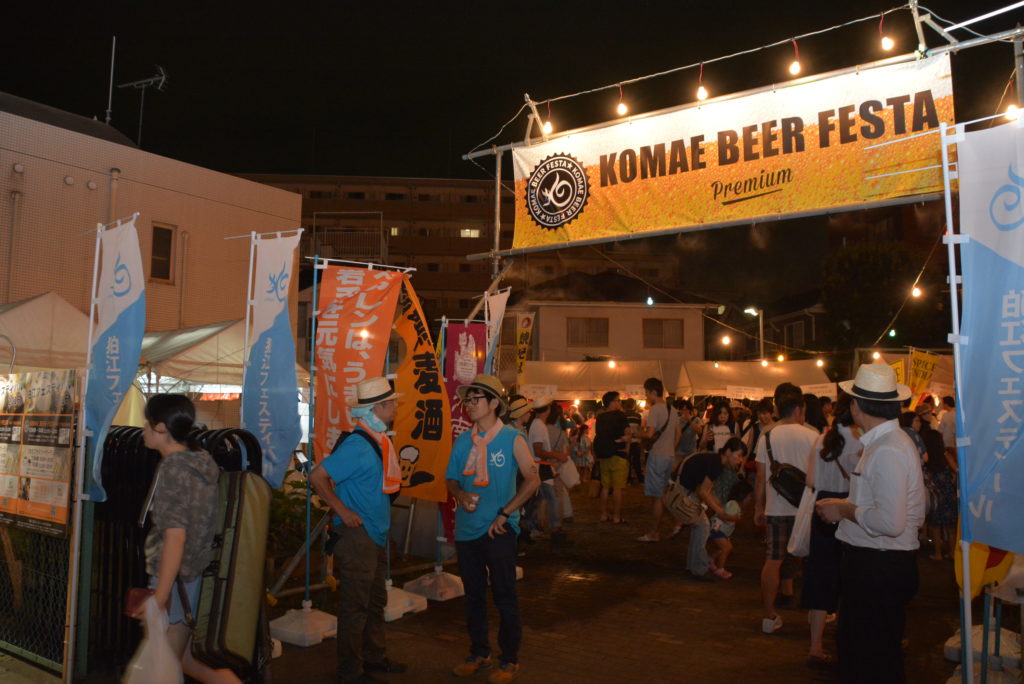 This summer festival was organized by volunteers to further enliven Komae, led by citizens.You can enjoy delicious food and wonderful dances and music at two venues in the city.Please enjoy the festival full of charm of Komae, both those of Komae and those outside the city!
Senryuji venue: "Komae Summer Festival" You can enjoy the old summer festival and stage.
Ekimae Square Venue: "KOMAE BEER FESTA" Beer business operators including local beer of Komae gather.