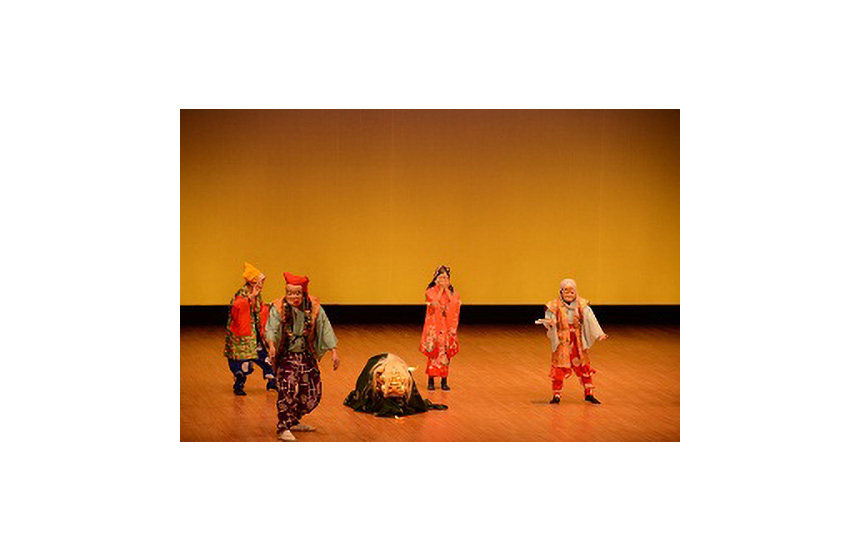 With the aim of creating the attractiveness of the town through the revitalization of local performing arts and the promotion of regional exchange, local performing arts nurtured by local governments will meet together and perform a powerful stage in cooperation with multiple local governments located in the Tama River basin.
Part 1 Various performances rich in local colors
A gorgeous competition of local performing arts rooted in the Tama River basin, such as lion dance, Japanese drumming, and lions!You can fully enjoy the local colors of the performance.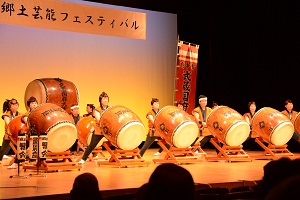 Part 2 Enjoy lottery where special products win
After the festival, a fun lottery was held.For those who come, the special products of the performing group local government will be won by lottery.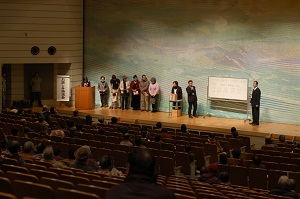 Part 3 Hometown Product Exhibition held at the same time
The Furusato Bussan Exhibition will be held at the same time in Komae Station, which is adjacent to the venue of the Local Performing Arts Festival.You can purchase konjac, wasabi, famous confectionery, and other products related to the Tama River.